Singleton control dragon paladin.
Last updated 2 days, 3 hours ago
Archetype Dragon Paladin
Format Standard
Deck Type Ranked
Crafting Cost 17340
Your Cost Coming Soon
So you want to play control paladin? In this time of year? In this part of the meta?
Well okay then, but keep in mind it's still control paladin one of the worst control classes at this point if not THE worst, but okay this deck has a dragon theme to it, it has all of the dragon cards in it i could cram into it and it's working pretty well so far, but if you'd rather tech them out instead that's perfectly fine i'll go on later about that.
But first off, like a warning in front of south park or an action movie, i must have a disclaimer, control isn't a great thing to play right now, it's only good if you enjoy tormenting yourself like i do where you lose to a lucky opponent. But if you see what I see, if you feel as I feel, and if you would seek as I seek, then I ask you to stand beside me, fellow control player and play a couple games if you want to.
If you want to play a control version of control paladin with an actual win condition that's fun there's my other deck which has a nice late game win condition and is pretty cheap compared to this one(although it's really depending on your collection)
Now into the guide!
Best includes in my opinion!
These are the cards that the deck ABSOLUTELY CANNOT live without if you tech anything out that's alright i'm 100% for change i'm a young guy, but these cards are essential for the deck.
Equality- The first couple will be really obvious as to why they're auto includes and welded to the deck with my pure iron will, Equality+Consecration will always have a special home in my heart but i will cheat on the combo sometimes with my side girls Equality+Wild Pyromancer or even in this case Equality+Dragonmaw Scorcher It's pretty essential for clearing big minions with combos like these or even just silverhand recruits.
Consecration- See the definition for Equality and if you're not yet convinced it's useful for clearing small boards alone since we have a lot of redundancy for the Equality clears.
Shrink Ray- There is a reason i didn't talk about this yet in the Equality or Consecration definitions, and that's because most of the time you don't combo this with a clear card like wild pyro or cons, it's just a good stall card, that turns big bois into little bois, of course if you're up against some hipster still playing giants mage then yeah you can't just leave those minions on board, like i say in every guide i make, you must have a brain to pilot any deck!
Truesilver Champion- almost every game you play a paladin deck with there will be something on the opponent's turn where you can play a 4/2 weapon on your turn to get rid of it, and still have it for another one. Not good enough to keep in the mulligan but if you see it auto-fill into your hand after a mulligan you're never disappointed about it.
Draw-No this isn't an old fashion western it's the "cards that draw cards" section, and yes they're pretty important! Cards like Loot Hoarder, Acolyte of Pain, and Hammer of Wrath(flash will get it's own explanation when i'm talking about kangor since they're the same card imo). I don't think i need to explain more than by saying the deck needs draw, these cards are good for that and help you fight for board a small amount so you can save AOE a fair amount.
Dragons(and their friends)- This would almost seem obvious in a dragon theme deck, i mean look up there at the top it literally says "Dragon Paladin", that being said i do run some extraneous ones which i will cover further below but still i see it fit to say it now.
Alright cards i wouldn't really mind if you remove but i like them in the deck.
Alright another disclaimer because i REALLY just don't have the energy to fight with people in the comment section about anything unless i have to, Yes i actually play the deck as is with no changes, BGH and all, and i am confident in it as is. But if you aren't fine with that or don't have as many legendaries that's fine there's a section for that further below. You do you.
Okay the really odd section the legendary bit!
If you don't have these ones the singleton lifestyle probably isn't for you bro...
Sir Finley of the Sands- good on turn two EVERY TIME, if you draw it. Paladin hero power is good for fighting for board, priest heal is good sustain or board control with a bigger minion say Twilight Drake, tank up is good for sustain like priest but especially good with Nozari and High Priest Thekal if you're running them, rogue hero power is good for board control but not as good as mage hero power or paladin hero power, and hunter hero power is pretty much useless unless your opponent is about to die anyway and they're playing a class like hunter and you're at full health to finish them off, personally i enjoy letting them wallow in the despair of you tanking up out of their pathetic hero power and countering every big play they think up.
Zephrys the Great- the card that started the highlander/singleton trend again, in the words of trumpSC before this was released "The neutral legendary for the singleton decks has to be really good for it to work out"(paraphrasing a bit) and it did, mostly in the deck for extra AOE when you're out of everything(and don't want to deathwing in my case) but a tirion is always good too.
Okay the MEAT of the legendary section where it all comes down to, where the high dust cost of the deck is lmao
Mulligan guide!
Cards you want depend on matchup, like any control deck, but here are some ones you DEFINITELY like seeing in the opening hand.
Mulligan for finley every single game, since the upgraded hero power is really oppressive in most situations(why do you think they HoF genn and baku right after they added them lmao). If you have finley try to get early game plays to fight for board, like twilight drakes and brightwings, and firetree witchdoctors, doomsayers, thekal, or scaleworms.
Playing guide!
Babies first control deck huh? That's okay we all start somewhere. Try to bait out your opponent into your AOE, why use AOE on 3 or 4 minions when you can play something small or summon a silverhand recruit so they could play into a 5-7 minion AOE. If your opponent has 7 minions but they all have 1 attack probably don't worry about it too much if you're at a high health total, but if you're hand is about to overflow then probably deal with it. Don't swing face with the Truesilver Champion i know that eight damage is tempting but it's more suited for killing minions. That goes the same for hammer of wrath if you can help it(or it's a control matchup you can hit face with it if you need to).
After that it's really up to you, there's a reason training wheels are temporary, you need to go out there and beat that lackey shit, and those quest rogues.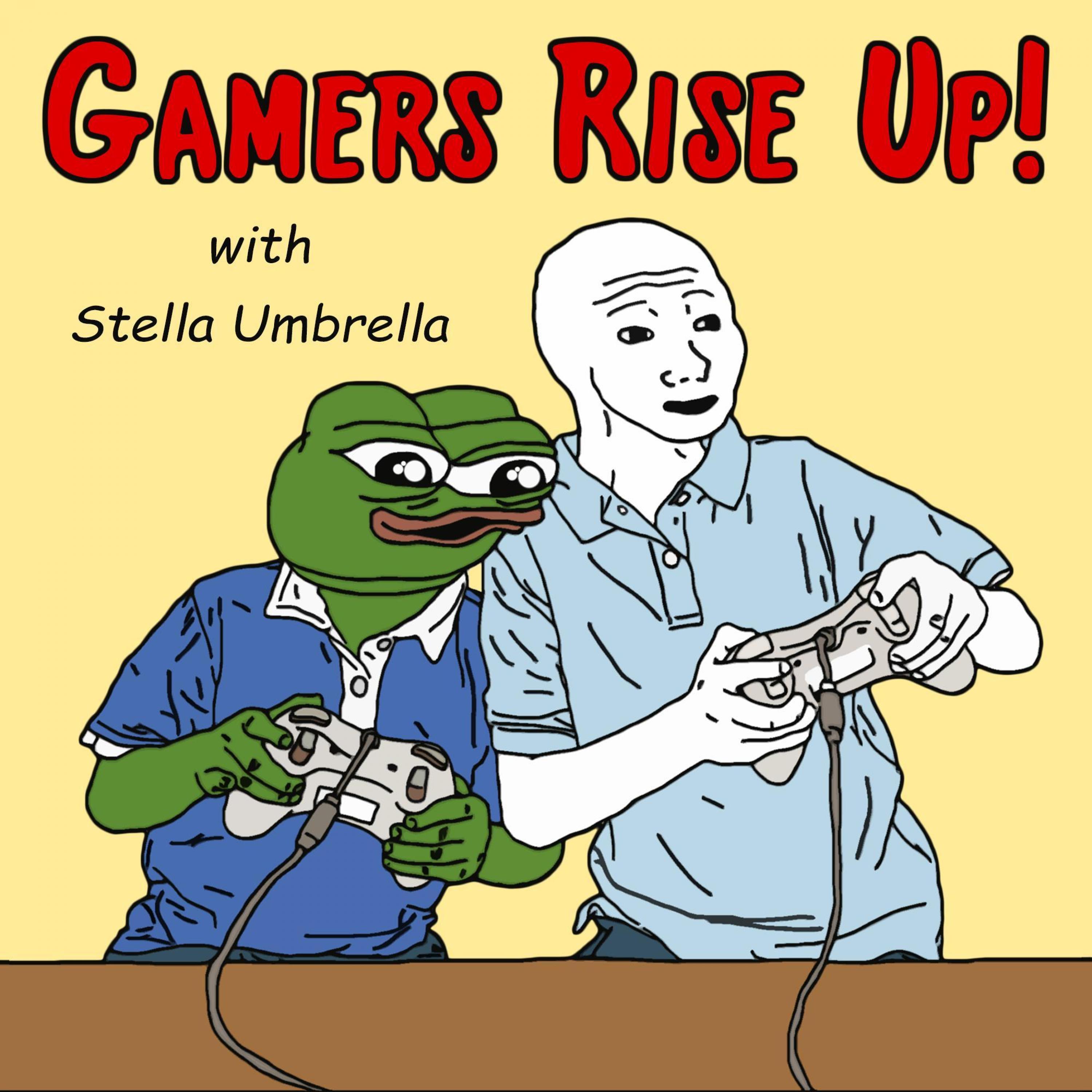 Some replays!
Take these with a bit of leeway since i only play in casual mode!
Vs lackey quest evolve shaman
https://hsreplay.net/replay/FSdi2J2kzgU5xKYWqGASoa
Vs mogu cultist quest combo paladin
https://hsreplay.net/replay/CdsTujXshdsNXXzxMoXVan
Vs Odd deck renounce lock
https://hsreplay.net/replay/VMSXmk58J8dxCFX5tRCw76
Vs lackey shit renounce lock
https://hsreplay.net/replay/c66Y2yuFRd7RSvieNFvMH8
Vote On This Deck!
Enjoy this deck guide? Help others find it and show your support to the author by giving it an upvote!
4